MORTGAGES
The Nashville Savings Bank will help you choose the right mortgage for your home, and make pre-qualification simple and fast! So whether you are buying, building, or refinancing we have the programs for every situation. Whether you are wanting to purchase a new home or refinance your current one, The Nashville Savings Bank offers a wide variety of products to meet your needs.
FIXED RATE MORTGAGE
Structures your payment so that there will be no increases or decreases in the interest rate or your payment over the life of your loan. Various repayment terms are available.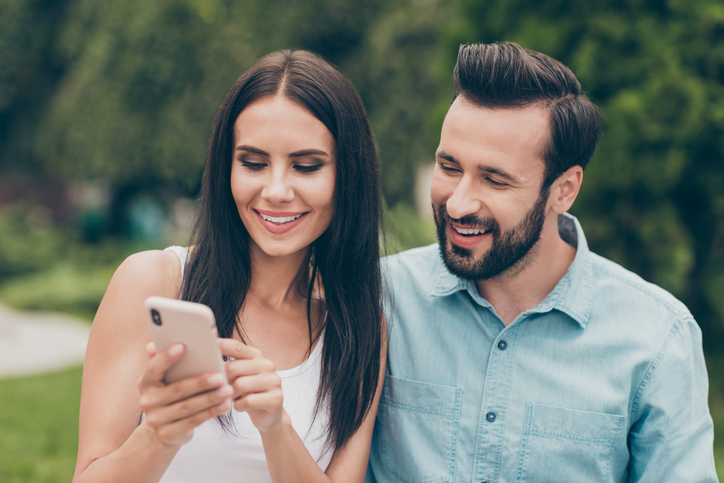 BALLOON MORTGAGE
Combines the features of short-term variable rate mortgages with long-term fixed rate mortgages. The loan provides a level interest rate and payment for an initial term, with payments calculated on a longer amortization schedule. Interest rates are generally lower than a traditional fixed-rate mortgage. At the end of the initial term the loan is paid off or refinanced at current rates. This is a good choice if you are not planning on staying in your home for a long period of time, or if you are expecting a large sum of money in the future.
ADJUSTABLE RATE MORTGAGE (ARM)
A mortgage in which the interest rate and, generally, the payments change over the life of the loan. The interest rate is adjusted to match the rise or fall of a pre-selected interest rate index and the borrower's regular payments will increase or decrease accordingly. The benefit of an ARM is the initial interest rate is generally quite low. Various repayment terms are available.
HOME EQUITY LINE OF CREDIT
A mortgage that is an open-ended line of credit based on your home's equity. This type of mortgage is ideal for debt consolidation or home improvement.
Borrow up to 80% of your home's value
Interest-only payments (may result in a balloon payment at the end of the term loan)
Easy advance process
Quick approval
CONSTRUCTION LOAN
Construction loans are meant to take the stress out of building. Let Nashville Savings Bank help you make that dream come true with our hassle free construction loans.